Expert Business Coaching
With over 20 years of corporate experience from
leading MNC's like Unilever, Kraft and Ogilvy & Mather,
plus 15 years as a top Business Coach, we'll ensure you
always get the best guidance.
Our Services
Contact Us Today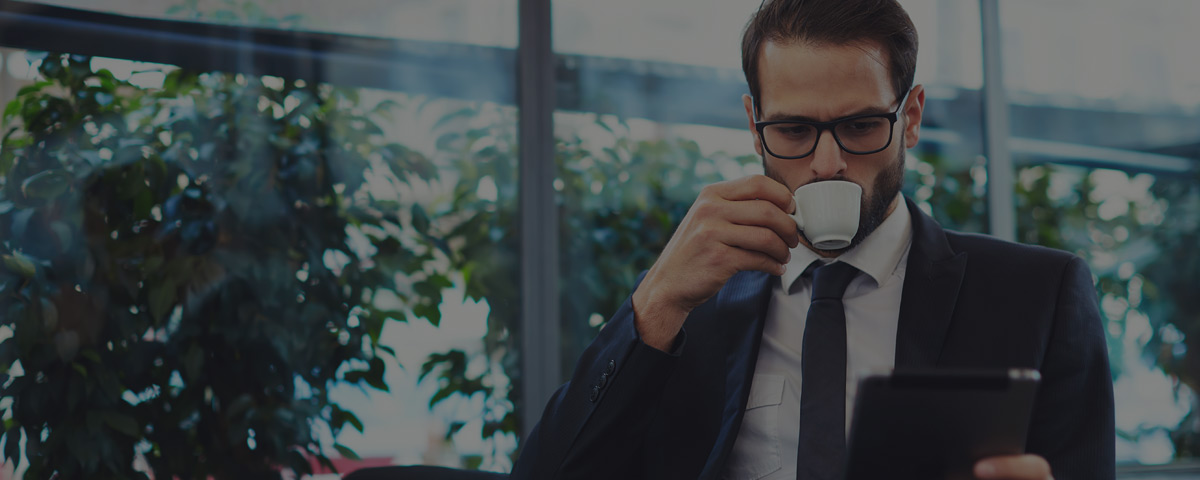 Business Growth Guidance
We bring decades of proven industry expertise
in driving your business forward.
Our Services
Contact Us Today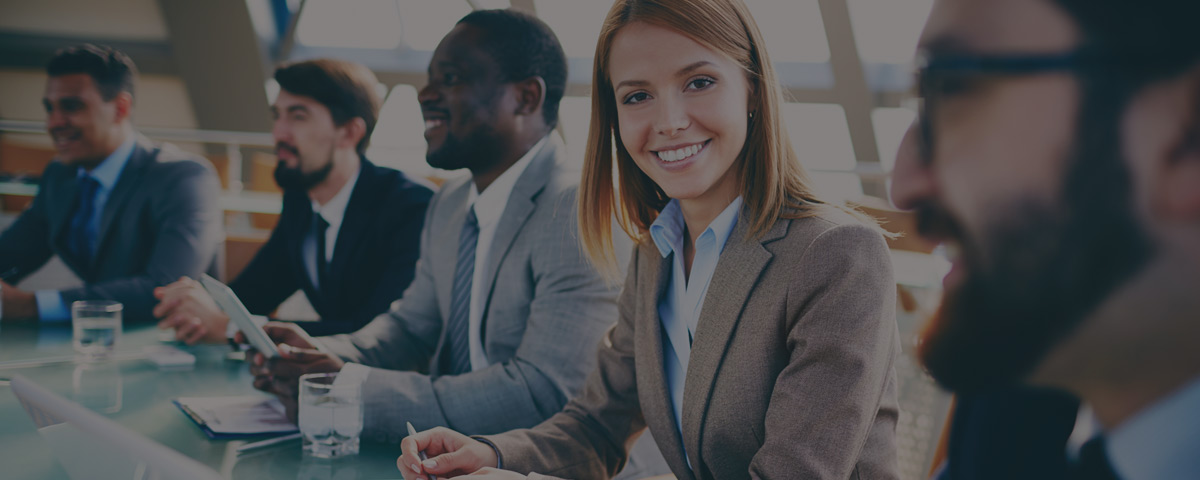 Building Amazing Teams
We're famous for helping our clients build strong, cohesive and friendly teams help
with every area of your business.
Our Services
Contact Us Today
Business Coaching in Malaysia Helps Businesses Just Like Yours Become More Successful
157
Different Client Industries
15
Years as a Business Coach
22
Years Senior Corporate Experience

Highly Experienced
Tap into our 20+ years of diverse corporate experience in Advertising, Marketing, Sales, Business Development, Leadership and Team Development and Alignment plus our vast knowledge from successfully coaching hundreds of clients in the last 15 years.

Proven Track Record & Results
We have a 15-year track record of helping our clients get Real, measurable results.  Join this select group of people from different industries and achieve higher and higher performance levels for yourself and your business.

Professional
Our clients like working with us because we are totally dedicated to protecting their interests.  We work with clients for long-term, durable and lasting results. We do not take on an assignment unless we are completely confident of helping them make significant changes and improvements.

Testimonials
Here's what some of our clients have said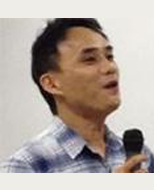 "Over the last 9 months, our REVENUES more than DOUBLED and we rewarded ourselves with the best bonus ever."
Andrew Yap, Managing Partner, AM Theme Works Sdn Bhd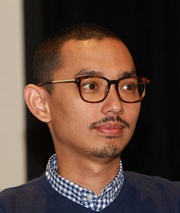 Coach Peter helped me tremendously in the area of time management so that i can be more effective in my work and open up valuable time for my family. He is relentless at helping you achieve …read more
Ahyat Ishak, Executive Director, Perkasa Force Sdn Bhd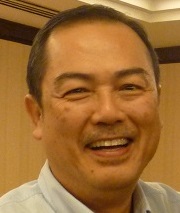 Peter is an experienced corporate man who brings to his coaching sessions his vast store of wisdom and experience. Likeable and of good demeanour and trustworthiness, Peter …read more"
Lim Cheng Jeen, General Manager, Offshore-CPI Supply Sdn Bhd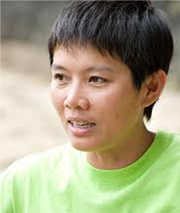 Coach Peter is excellent at coaching SME business owners who have a passion for their work to get them to be more methodical and systematic, and thus ensure the long term sustainability of their business.
Yuen-Li Chan, Managing Director, Nomad Adventure Sdn Bhd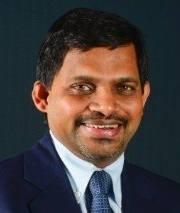 Coach Peter is a brilliant Business Coach. I had the honor of his company for 3 days at the Action Coach Regional Conference in Gold Coast, Australia. He is a coach with rich …read more
Muralidhar Kaja, Certified Business Coach, ActionCOACH
Real Results with Coach Peter Lam
Would you like to speak to us?  We would be delighted to speak to you. Call us at +6017 229 6089. Or, if you'd like us to call you, just submit your details and we'll be in touch shortly. You can also email us if you would prefer.
Note: Your details are kept strictly confidential as per our Privacy Policy.