About Business Coach Peter Lam
We provide expert Business and Executive Coaching support to both individuals and organisations. Coach Peter Lam draws from his 20 plus years corporate experience with leading MNC's like Unilever, Kraft and Ogilvy & Mather, and over 15 years of Business Coaching experience, to ensure that you're always getting the best guidance from the most professional company in the industry.
We also offer customized Training Workshops (e.g. Strategic Planning Retreats, Leadership; Team Alignment; Connective Communication; Marketing & Business Development- including Digital Marketing-; Sales ; Business Planning and more) for companies, who are interested in growing their team and scaling up their businesses.
Over the years, we have had the privilege of serving many happy clients from various different industries. These range from those in manufacturing, to trading and wholesaling, retailing and even professional services. To learn more about our clients' success stories, go here. See how we've taken them from Good to Great and from So-So to HO-HO!
We hope we can, one day, be able to serve you and your esteemed organisation too. Do contact us to discuss how we might be able to assist. Every enquiry is treated in strict confidence.

Business Coach Peter Lam and The Pelican Story
Years ago wild pelicans were brought in from Florida to San Diego bird park. Visitors to the park would take pictures and couldn't resist feeding the pelicans. After some time, what happened was the pelicans began to get fat and lazy……they soon forgot how to hunt for food for themselves! They became dependent on visitors throwing fish for them to eat!
Noticing the "grounded", feeding-dependent pelicans seldom, if ever, took to the skies, the park keeper knew he had to do something. After some brain-storming, he decided to fly-in a fresh batch of wild pelicans from Florida. The idea was if the current pelicans saw and mixed with the new, wild pelicans, they would soon be able to catch fish again to feed themselves. The park-keeper now made feeding of pelicans by visitors to the bird park prohibited. Sure enough, soon after the arrival of the wild pelicans, the newly arrived pelicans began "teaching"(showing) the old batch how to hunt for fish. It wasn't long before the old batch started to hunt again…. And the rest, as they say, is history.
At Pelican Concepts, that's what we do. We are dedicated to coaching our clients to learn how to fish – for more business and more success. We coach you step-by- step, using our proprietary C.A.S.T.L.E Framework, to bring out the best in you and to release the untapped potential in your business.So give us a call now to learn more.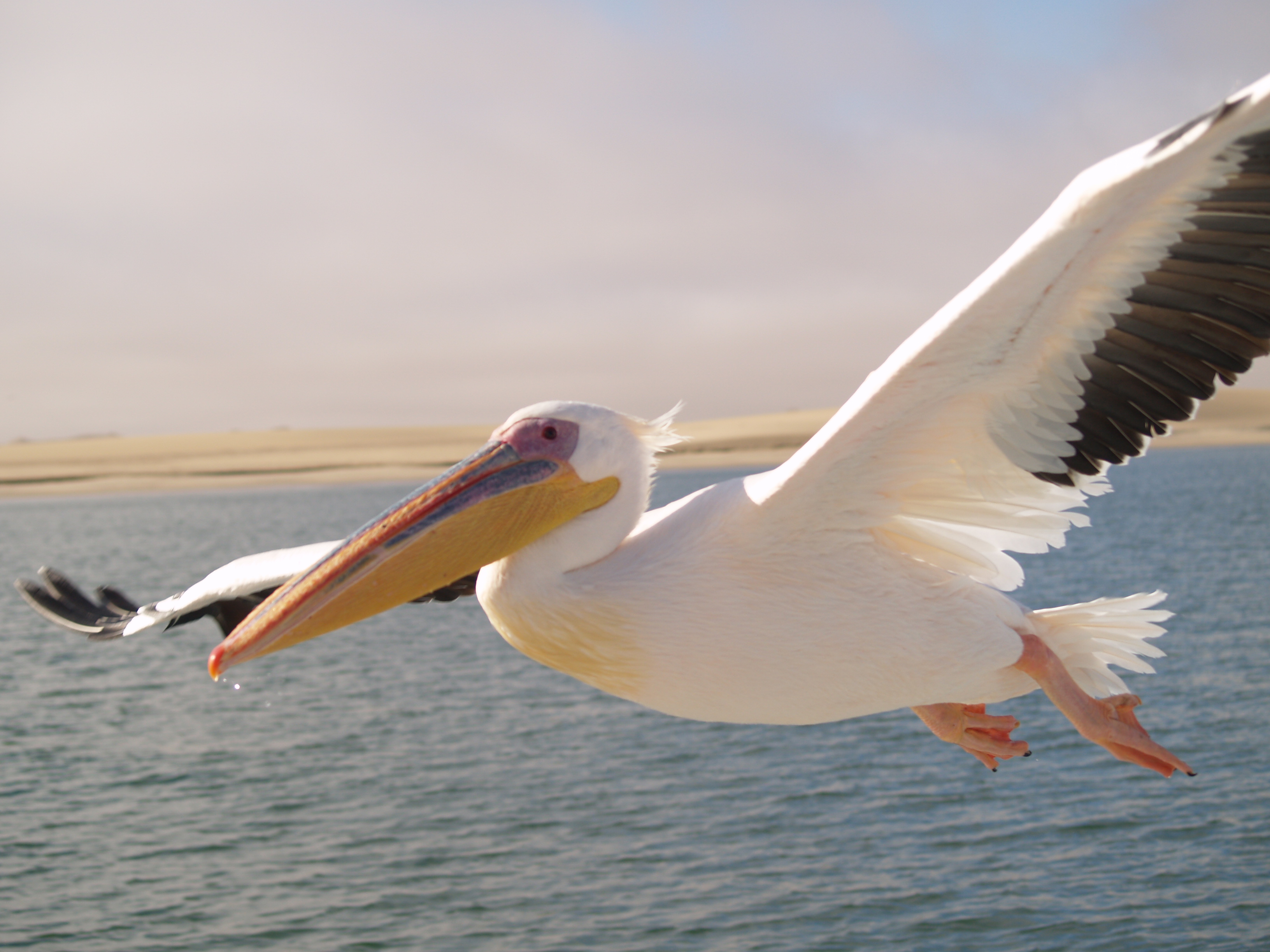 Business Coach Peter Lam
Business Coach
HIS MISSION: TO HELP LEADERS & ORGANISATIONS ACHIEVE GROWTH AND RESULTS
Results are Peter Lam's passion, and he is an expert at teaching business leaders and their teams make the leap and apply what they've learned to the real work they do. Peter puts his heart and soul into his clients so you will have someone focused on YOU.  
For more than 3 decades, Peter has empowered people to achieve better results and top performance in business, sales, marketing, team, money and life. He is the author of More Business, More Success that helps entrepreneurs, and organisations increase sales, improve profitability and build solid, high-performance teams.
Peter has previously been a professional in General Management with broad experience in Southeast Asia within leading MNCs/ Fortune 100 companies such as Unilever, Kraft Foods and Ogilvy & Mather. His major areas of expertise include:
developing and implementing successful business growth strategies

leadership and team motivation focusing on essential business imperatives

strong track record in marketing and building leading brands

refined communication and negotiation skills

product development from design through production to market success.
Since 2003, Peter has worked with dozens of SME businesses as a top Business Coach, taking them to higher levels of success. Peter has a wealth of practical real world experience and is able to see things from a 20,000 feet perspective to pin-point areas that will make the most difference. He is also a dynamic high- impact presenter and public speaker, and has spoken at various Business Conferences.
Coach Peter Lam was awarded the Action Man Asia-Pacific Award in 2007 in recognition for being the first Platinum Mentor Coach in Malaysia. He  has helped hundreds of entrepreneurs and their teams and has been known to shake-up the status quo, change behaviours and achieve unprecedented results. He is passionate and totally committed to helping corporations, business leaders, and ordinary people succeed and achieve real, improved results.
A graduate in Business Administration from the National University of Singapore, Peter received extensive international training throughout his career. He writes extensively on Business, Leadership, and Mangement and is a regular contributor to Focus Malaysia and the Leaderonomics pull-out in the Star on Saturdays.