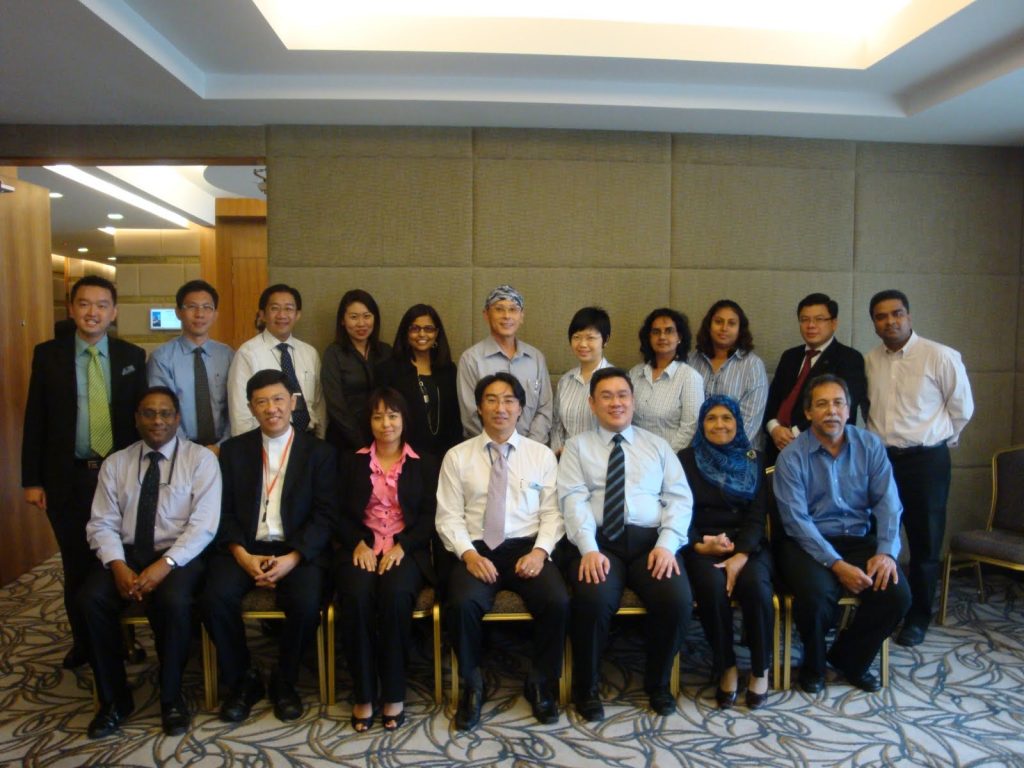 Strategic Planning Retreat (2-days)
Course Description
Do you want to develop or review the Strategic Plan for your business but are held back by complicated or unclear process? Is your team each on a different page when it comes to strategy or even debating on strategic priorities? Is this stopping the strategic plan from getting done, let alone implemented?
This Retreat provides a practical yet powerful 3-part model and process that not only clarifies but also leads to team alignment that actually gets the strategy implemented.
Who will benefit?
A small group of Board of Directors or Top Management executives.
The Strategic Model & Process
There are three parts to strategy and each is crucial. Many organizations skip one or more of these components … which is why strategy rarely gets implemented properly.
The three parts to effective strategy formulation and implementation are:
Strategic Context

Strategic Priorities

Strategic Alignment
This is not a rigid process and is adjusted where strategy has already been developed, in which case it is reviewed to fill in the gaps.
Key Outcome & Benefits
A clear, practical and powerful strategic planning process that takes away complexity, fluff and confusion. This Retreat will allow companies to create a strategy that actually gets implemented. The team will also be successfully aligned and have a common language in the organization for how to do strategy.