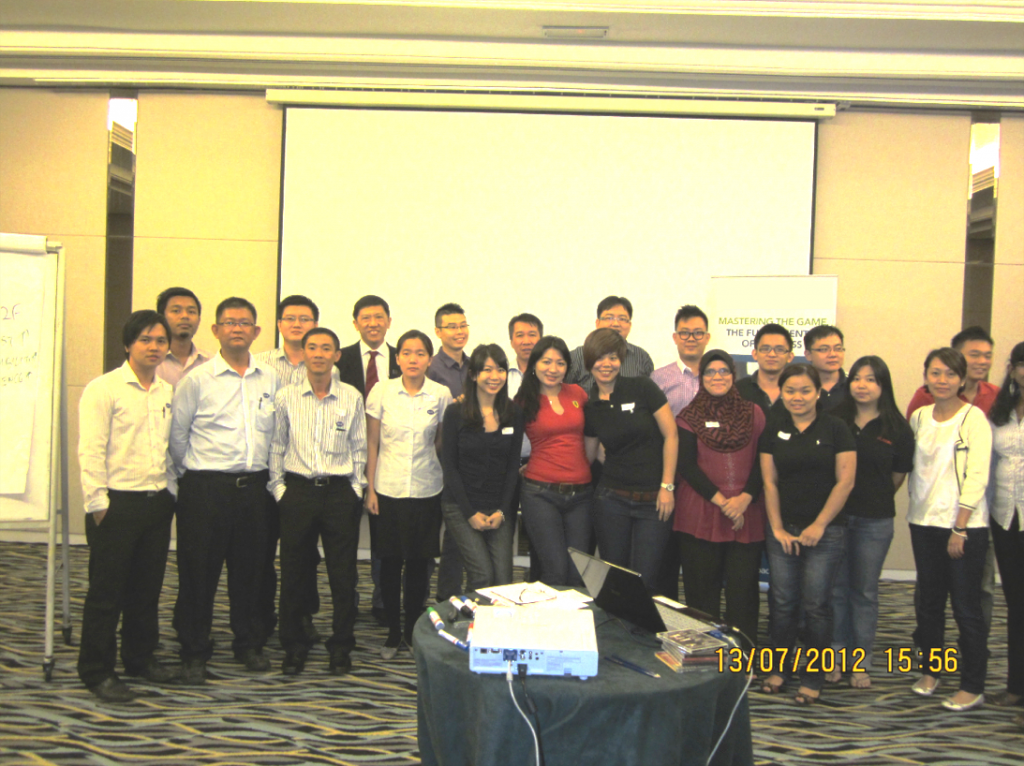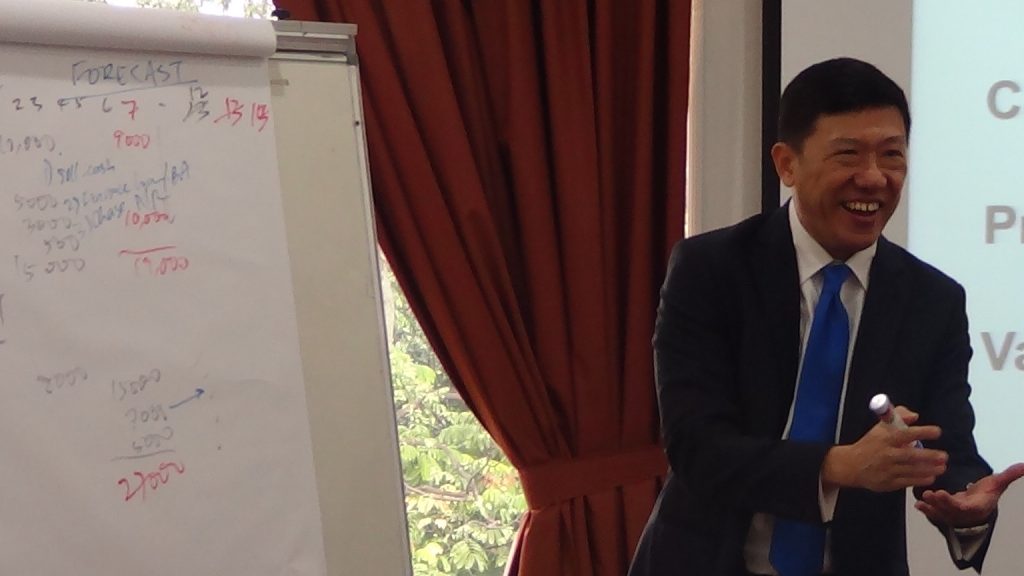 The 7 Habits of Sales Champions

Master how to Sell Like a Champion
Are your sales people meeting lots of prospects & customers but not closing? Are they struggling with hitting your company's sales targets?
Many people in sales hit their targets sometimes but not often… and wonder why only one or two of their "super star" colleagues are able to do it consistently. Isn't that frustrating?
Discover the secrets of Sales Superstars in the 7 Habits of Sales Champions workshop – How to close more sales consistently and become more successful.
"How to handle objections. It's worth every penny! Had fun & learned to be better all in a day. Now I'm ready  to be a sales champion."
~ John Tan, Pro ICE Sales & Services (M) Sdn Bhd
---
"If you want to learn how to be more effective and organized in sales, attend this training!"
~ Edwin Khoo, General Manager, Jump Licensing Sdn Bhd
---
"This workshop is well structured and it brings you through the whole sales process."
~ Tiffany Lean, Director, Akashi Biosystems Sdn Bhd
---

"This is a very useful sales seminar, it will teach you sales strategies and powerful words when doing sales. I will strongly recommend this seminar to my friends."
~ Teng Gin Wen, Sales, Pro Ice Holdings Sdn Bhd
---
"A lot of fun, interesting and learn the keys to close the sales."
~ Alvin Koh, Managing Director, Time Tech Office Automation Sdn Bhd
---

"Like the title promises – Sell More & Sell Successfully.  This is a  one seminar you must attend."
~ Grant Khong, Tanasa Flooring Sdn Bhd
---
"Learn a lot about being a professional salesperson"
~ Tony Seow, Maxi Stone Sdn Bhd
---

"There are so much things to learn – "How to become a good salesman"
~ Arthur Ling, General Manager Maxi Stone Sdn Bhd
---

"After attending this workshop, you will realize that there are many processes of selling and  how to handle customer's objections and questions."
~ Terry Lee, Mavisco (M) Sdn Bhd
---

"Sales is fun when we apply VAK and DISC"
~ Yeoh Kai Hearn, COO, SRKK Sdn Bhd