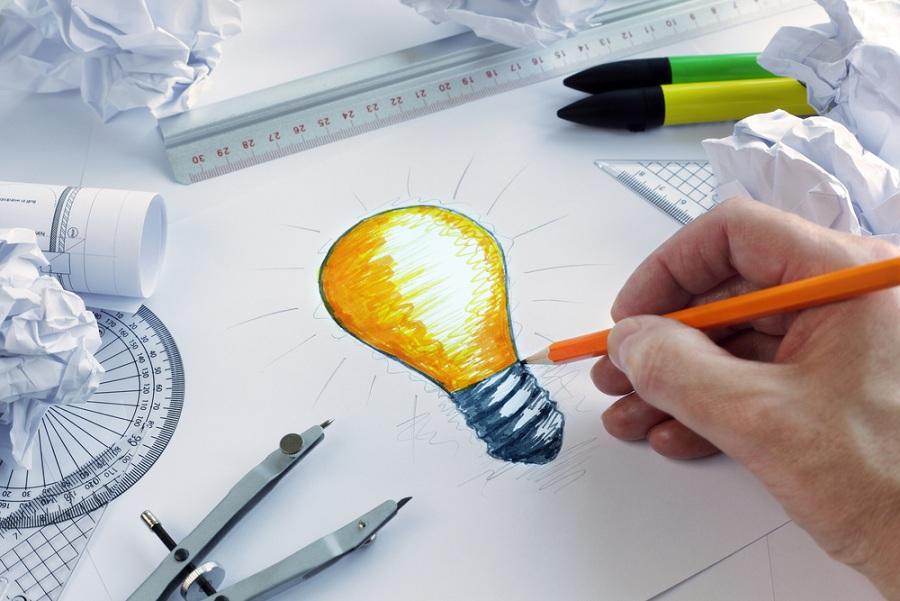 Yes, it looks like the economic slowdown will be with us for a while…
      So what can you do to stimulate sales, to get more business in these troubled times?
It all starts with knowing your Ideal Customer. At the heart of good marketing is understanding who is our Ideal Customer – what are their needs and preferences, are they brand conscious, value driven or price-conscious? What insights do we have about the way they use our product or service? What's important to them?
Why do I say focus on your Ideal Customer? Because, in tough times, they are the ones who will support your business, who will keep coming back. The non-ideal customers will look for discounts, buy less frequently and probably complain at every opportunity – send them to your competitors!
Here are 5 things you can do to keep your Ideal Customers coming back for more.

1. Keep Creating Value
Now you're focused just on your Ideal Customers, your best customers, keep creating and adding value. Instead of handling complaints from your non-ideal customers, spend time on improving your product/service to make your Ideal Customers even happier!
My favourite fruit stall, for example, gave me a surprise last week. She threw in an extra apple after I picked ten! I didn't expect that at all. Now, I always patronize her, but do you think I might tell a few people about this little gesture of hers? The Law of Reciprocity practically ensures it! If nothing else, she's got me as a customer for life, anyway.
So, what can you do? Maybe you're not in retail, maybe your product or service is too high-priced to give away. What about improving your delivery time? What about delivering more efficiently? What about a little booklet of handy tips just for your industry? … Does this give you some ideas?
2. Train Your Team
Yes, this is NOT the time to cut back on training! But focus your training on skills that will get business results. Train everyone to give better service – especially to your ideal clients / customers. This should be at every level. It could be as simple as the cliché "Service with a smile." But you can probably brainstorm with your team to see how you can improve service at every point in your delivery chain.
One company I know doesn't have Customer Service representatives … They have Customer Happiness Coordinators instead! How cool is that? Doesn't it shift the whole mind-set?
3. Invite your Best Customers back
What about inviting your best customers to an exclusive event? Perhaps it's the launch of a new product(s) in conjunction with your Anniversary. Perhaps it's an invitation to a product demonstration, or the unveiling of your new logo, new factory, new corporate video … Getting some ideas?
And if they're your Ideal Customers, your best buyers, what do you think are the chances of making some sales? People like Robinson's and Metrojaya do it all the time, isn't it?
4. Upgrade Your Product or Service
Times like these are also great for revamping your product or service. Maybe it's a line extension. Or perhaps it's a refreshing or upgrading of product packaging. Could this position your product to cater to new customers with higher disposable incomes?
5. Launch New Products
Another way to generate more sales and new customers is to launch new products. If your product is mainstream, you could look at adding a more premium product to your range or portfolio. Conversely, if you are able to source good quality at low prices, you might consider introducing an "economy brand" at times like this when the customers' wallet is being pinched by GST, toll hikes, etc.
So there you are. Five things you can do almost immediately to stimulate sales.
Not all five may apply in your case, but if you only do one of these, wouldn't that help?
And if you're fortunate enough to have a business where all 5 apply, which will you do first?
Share your results and ideas by clicking below.
www.facebook.com/CoachPeterLam