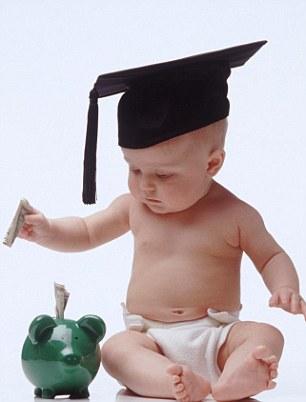 Recently the EPF announced its dividend for 2015. Given that 2015 was a challenging year, a 6.4% dividend is not bad. At least it's higher than bank deposit rates and official inflation numbers!
If you're in business, your business should be generating good dividends too, shouldn't it?
Here are 7 things you can do to build a strong business that pays you handsome dividends every year.
Protect Your Margins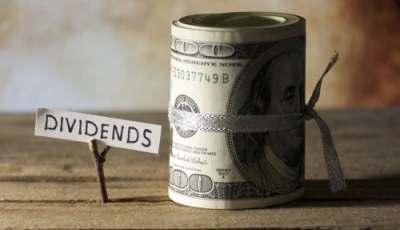 Always protect your gross margins. If your costs go up (packaging and raw materials, transport and delivery costs, exchange rate, etc), you need to find ways to either raise your prices or trim costs elsewhere.
A strong brand (think Milo or Nescafe) with clear and definite uniqueness will help you command your margin and also price.
Business Growth
Your business has to keep growing. At least in tandem with population and economic growth. Unless you're in a sunset industry (eg. camera film!), your business needs to grow from year to year. What new products or services are you adding or launching? How are you getting new clients and customers? What can you do to get customers to buy more from you?
Differentiation or Uniqueness
If you're Guinness Stout, there's not much direct competition. However, we're not always so fortunate to have little or no direct competition. What makes you unique or different from others in your industry? Is it a unique customer or user experience, is it your years of experience or specific expertise? Or is it your brand or product range? Perhaps it's even the brand strength of your principal or your distribution network?
Customer Service
Very often, people tell me they provide good service. Doesn't everyone claim that? What's unique or so great about your service? Is it an extended warranty at no extra cost? Or, perhaps, a goods returnable satisfaction policy within 7 days of purchase?
What does your business do or provide to ensure a customer service rating of 8 or 9 if not 10?
Sound, Competitive Strategy
Very often businesses run short-term promotions to boost sales. Nothing wrong with running promotions from time to time. But these are short-term tactics. What happens to sales after the promotion… normally it nose-dives.
It pays to develop a sound business strategy.
Does your business have a strong, competitive strategy to stay ahead of the game?
Consistent Marketing
Marketing is the engine of any business. Without good marketing, it's unlikely your business can grow. All too often, however, business owners do not sustain their marketing efforts. They either give up too soon or lose focus. Sometimes, they succumb to "Trial and Error" marketing instead of "Test and Measure" marketing – and that's such a great tragedy. In today's fast-paced world, Marketing has to be more scientific.
Leverage Your Team
First, you have to build your team. Once you done that, leverage your team. A strong team highly skilled, highly motivated and high performing, will run circles around your competition.
So, there you have it. Seven essential pillars to building a solid business that gives you rewarding returns. Every year. To learn more about how to build a strong, profitable business successfully, why not join us on 24th March 2016 at our Quarterly Business Kickstarter?
Take your business higher! Enrol for Business Kickstarter now! Bring your team! Share this with your friends, suppliers and customers. Click here for details.
To your success,
Coach Peter Lam
Business Growth Strategist and Team Alignment Coach