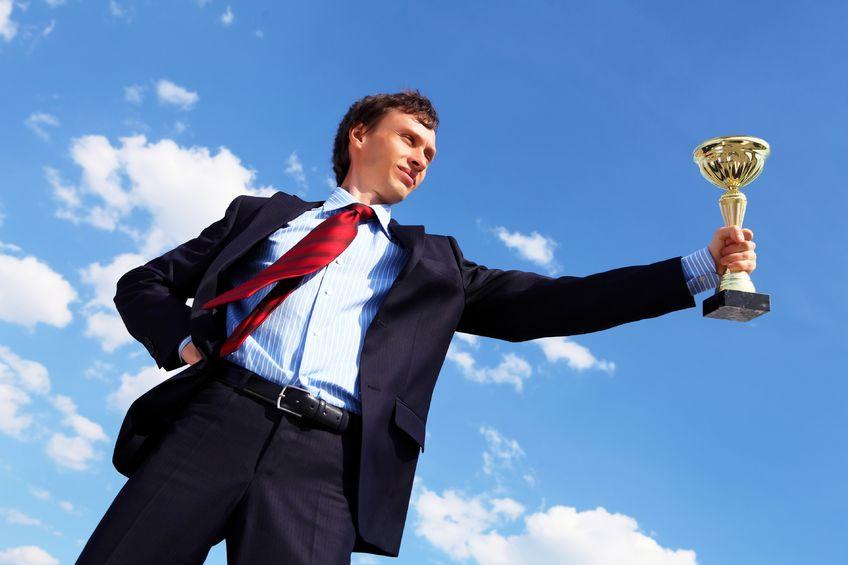 Happy New Year!
Hope you had a terrific celebration.
Now it's time to start work.
Over the years, we have found that starting the year right, starting the year STRONG, can make all the difference between a so-so year and a Great year.

Step 1 – Set Clear Goals
If you haven't already a plan in place for 2016, it's not too late to start. As you warm up into the new year (only 2 working days have passed), take some time to chart the course for your business in 2016.
Many of you would have made some New Year resolutions I'm sure. Be sure you've written them down. This is the first step to success. If you haven't already, write down your Top 3 -5 goals. Make sure they are concrete, specific and measurable. Why? Because if you can't measure your goals, you won't be able to monitor progress and you might as well say goodbye to that "goal".
And, be sure to have at least one of your goals a numeric goal. Yes, one of your goals has to be a numerical goal – e.g. increase sales by 20% or reduce Days Outstanding from 60 to 55 days, or increase gross margin by 2%.

Step 2 – Prepare a detailed Plan
Once you've got your top goals down pat, the next step is to prepare your Action Plan. What do you need to do to achieve those goals? What strategies will drive your business? When do those activities need to get started? What resources do you need? Who will help you with implementation? What other preparation do you need to achieve your goals?

Step 3 – Implementation
Once you've got your plan done, run it through with your team. Make sure everyone is clear on what needs to be done and who's responsible for what.
Implementation is the key to success.
The plan is like a roadmap, but you still need to make the trip –  the actual journey. If you're climbing Mount Kinabalu, you need to book the flights, arrange for a mountain guide, decide who's bringing what and actually make the climb! The more you prepare for the climb, the smoother the climb will be.
Same with business. The better your plan, the smoother the implementation.

Step 4 – Progress Monitoring
As you go along, check your progress. Celebrate when you reach your milestones. Make course corrections when necessary.
So, there you go, Four simple steps to START STRONG – Move Fast – and Finish Stronger.
All the best for 2016!