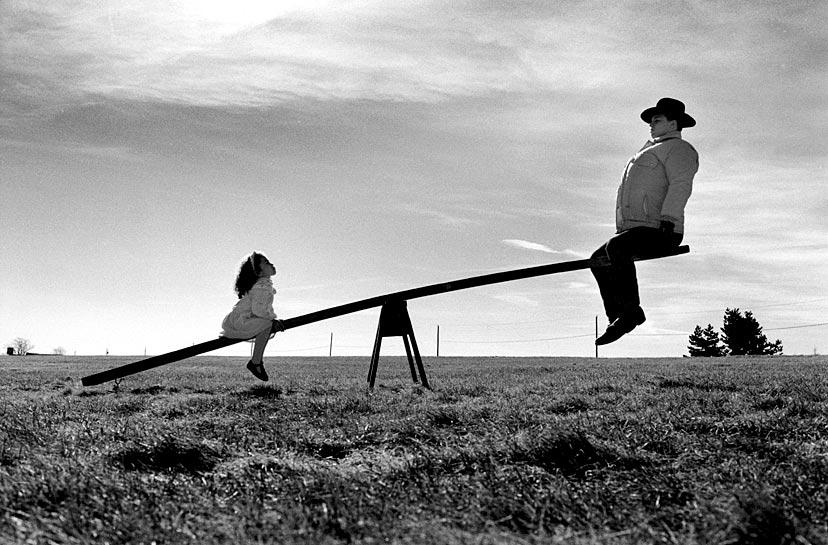 'If we are a good team and know what we want to do, one of us can defeat ten of them.'

-Jack Ma
Imagine if you had no staff and you had to do everything in your business. Build your marketing machine, get customers, prepare reports, check the inventory, plan the purchases, …
Imagine if you did have a team but they're under – performing… customer complaints, less sales opportunities, error and defects, inter-departmental conflicts, low morale..
Now, imagine if you had a team that was firing on all cylinders!
Wouldn't that be magic, pure joy? No doubt about it, whether you have an online or brick and mortar business, a great high-performing team gives you immense leverage.
In fact, a top performing team could even be your Blue Ocean strategy.
So how do you achieve that?  
Here are the 7 Keys To A High – Performance Team for maximum leverage.
1. Have an Inspiring Vision
And articulate it vividly and clearly. Steve Jobs' vision was 'helping to change the world'. Isn't that a compelling vision? As an employee or team member, wouldn't you be inspired to be a part of that?
Li Ka – Shing put it this way. "Vision is perhaps our greatest strength… it has kept us alive to the power and continuity of thought through the centuries, it lends shape to the unknown.
So, what's your compelling and inspiring vision for your business?
2. Align your Team
Once you've got your inspiring vision down pat, you need to communicate it clearly, powerfully and consistently.
Your team needs to be aligned. This is where a strong Company Culture is vital.
A simple way to look at Company Culture is "this is the way we do things around here."
Define and articulate what are the half dozen core values (practices) in your company. I call it the glue that keeps the company together.
3. Systems and Procedures
To have a well – oiled organization and a high – performing team, you also need to have proper systems and procedures in place. This could be an enterprise – wide IT – based solution or a set of Standard Operating Procedures (SOP's) or both.
4. The Right People on the Bus
Making sure you have the right people is obviously key. Just like a chef must get the right ingredients to prepare his signature dish, you need to have the right people to build your high – performing team.
What recruitment system, process and procedures have you installed into your business to attract (and retain) the right people?
5. Keep your Top Performers
Do you provide the Rewards, the Recognition and the stimulating yet conducive Environment to retain your good people? In short is your company an uplifting, challenging yet supportive and fulfilling place to work in?
Keep learning, Keep growing your people
Do you provide training and development opportunities for your team? In this Digital Age, we have to keep getting better or lose out. Period.
Many local business people worry about sending their staff for training for fear they will leave or get "pinched" by their competitors after training. Sir Richard Branson has this to say – "Train people well enough so they can leave, treat them well enough so they don't want to."
Ask yourself, what's the cost of not training your team? What's the cost of average performance vs top performance?
6. Open and Clear Communication
Communication is the lubricant for high – performing teams. It's absolutely critical to have open and clear communication so that you get timely feedback across the company. This allows you to respond efficiently and speedily before any crisis, as well as take advantage of opportunities.
Open communication is the fertilizer for team Synergy. Good communication also means the team is kept informed and up to date when decisions are made or new policies, procedure or programs are implemented.
A good team plays as one in unison.
7. Effective Management and Elegant Leadership
Finally, we still need to provide leadership, to drive the vision and culture home. And, to inspire and build more leaders. On a day-to-day basis, we also need to manage the projects, the initiatives, the policies and procedures. Management is needed to operate efficiently. Leadership ensures we're focusing on the right things, ie. our effectiveness.
So those are the seven keys to building and keeping a high-performing team.
How do you score in each of these seven areas?
We hope this inspires you a bit to build a great (or even better) team.
To Your Success,
P/S : Give us a call or drop us a note if you need some help or more information.